Top Deals Mercedes-AMG in Belgium
AMG Performance Series: Power and Precision Combined.
Mercedes-AMG vehicles combine sophistication and raw power for an incomparable driving experience. Their innovative engines and precise handling guarantee exceptional performance. Luxury, comfort and adrenaline come together to redefine world-class driving.
Dive into Excellence: Discover Our Mercedes-AMG Stock!
Discover our exclusive stock of Mercedes-AMG, the perfect blend of luxury and on-road performance. Immerse yourself in the ultimate driving experience with our top-of-the-range models, powered by supercharged engines and offering unrivalled comfort. Ready to experience the adrenalin and excellence of AMG driving? Visit one of our dealerships today!
Towards the Horizon of Excellence: The New Mercedes-AMG Models!
Discover the future of automotive performance with our all-new Mercedes-AMG models. These vehicles push the boundaries of innovation, combining luxury, power and cutting-edge technology for an unrivalled driving experience. Immerse yourself in a new era of motoring and feel the thrill of driving at the top with our latest AMG gems!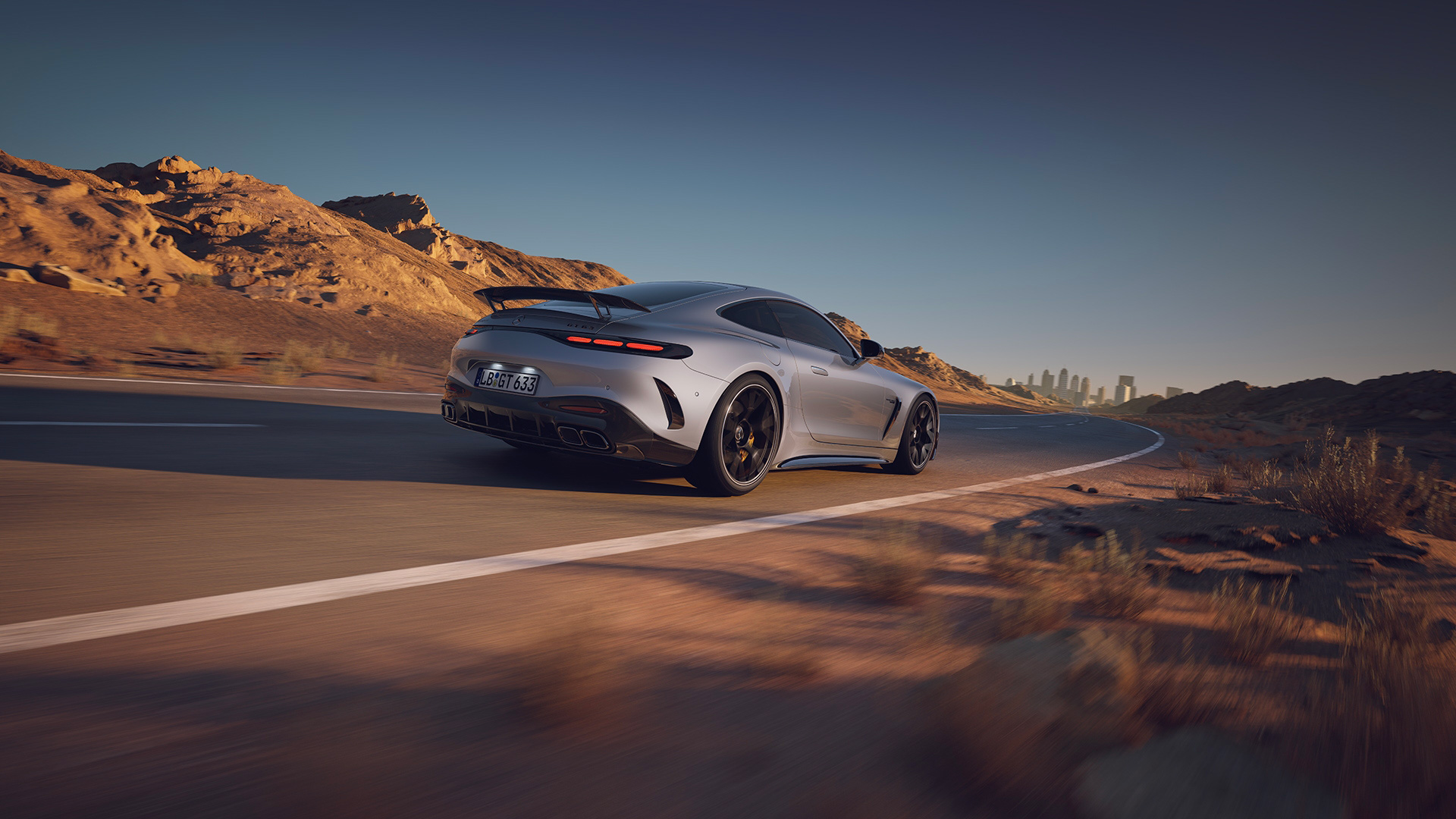 Visit us in one of our AMG Performance Centers.
Step into the world of performance and experience the AMG brand with all five senses – from the powerful sound of the engines to the smell of the leather to the unmistakable design of our vehicles.
Rue Haie Leruth, 2 - 4432 Alleur
Chaussée de Marche, 802 - 5100 Namur
Tél. : +32 (0)81 21 27 11